Our history
PARTENZA embodies the very origins of our universe. And based on this concept, we have evolved to embody the singular preference of numerous clients who search for exquisite Italian furniture. Our recipe for triumph lies within the doors of our factory, where intangible concepts undergo a metamorphosis into tangible, sensorial realities. Within the factory resides a reservoir of unparalleled expertise, dedicated to crafting extraordinary manifestations of furniture styles. We proudly present a collective wisdom and dedication of over 100 personnel, an expanse spanning 3000 square meters, and a portfolio of over 1000 fulfilled ventures for hotels, restaurants, and luxurious villas. Our imprint has been left upon the Middle East, with particular prominence in Saudi Arabia, Dubai, and Qatar. PARTENZA executes end-to-end residential, commercial, and hospitality projects through step-by-step planning with certified raw materials, cutting-edge machinery, and a team of innovative interior designers with discrete techniques.
USED MATERIALS
We carefully choose the best materials to make sure each piece is excellent and matches the ideas and intuitions of our clients. We use high-quality woods with beautiful patterns to give our furniture an everlasting and elegant feel. These special woods, along with luxurious fabrics, soft leathers, and sturdy metals, all work together to give depth and personality to every furniture piece we make. We are dedicated to making things stand out, and we pick up the materials only needed to craft innovative designs that go beyond ordinary and become something truly special.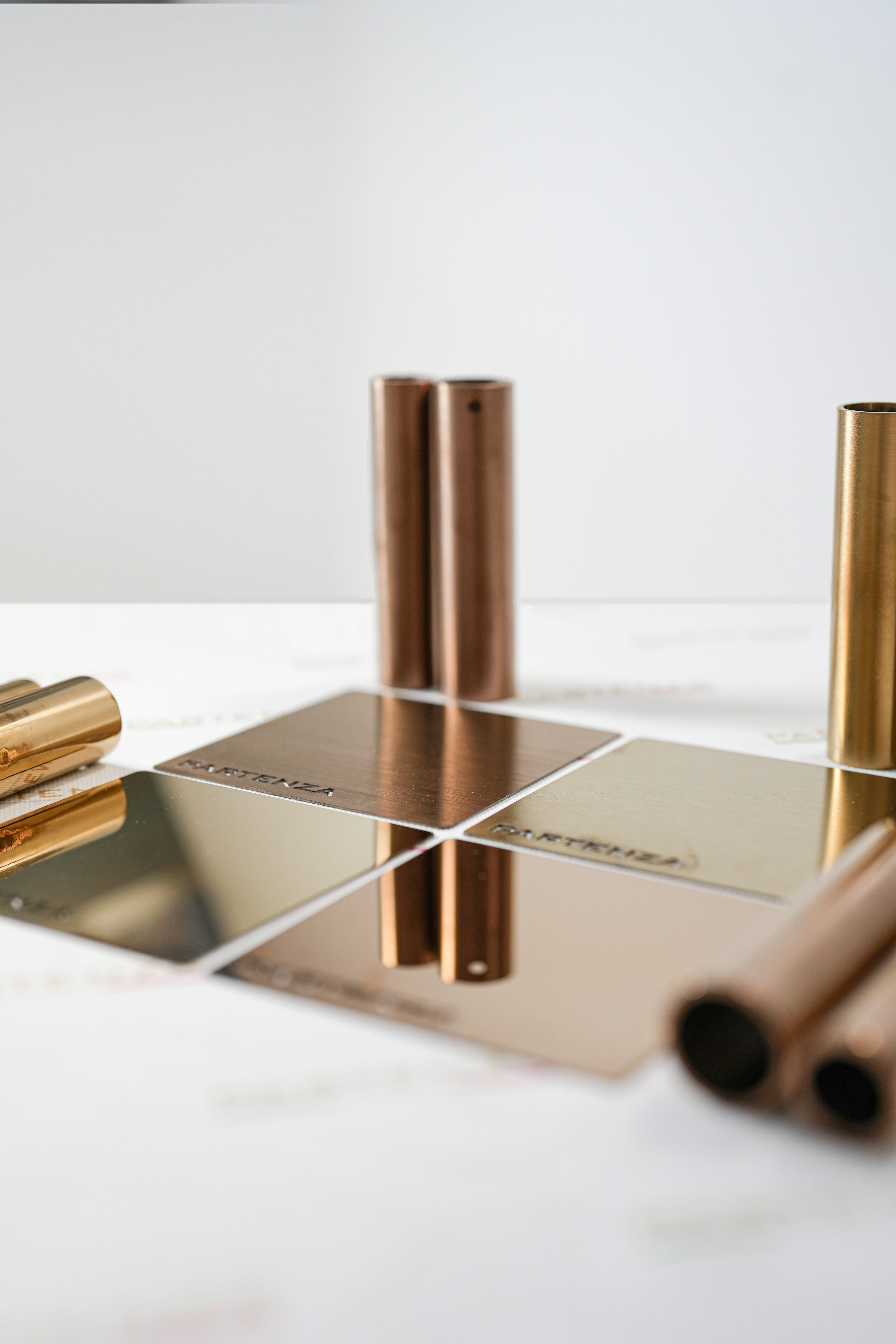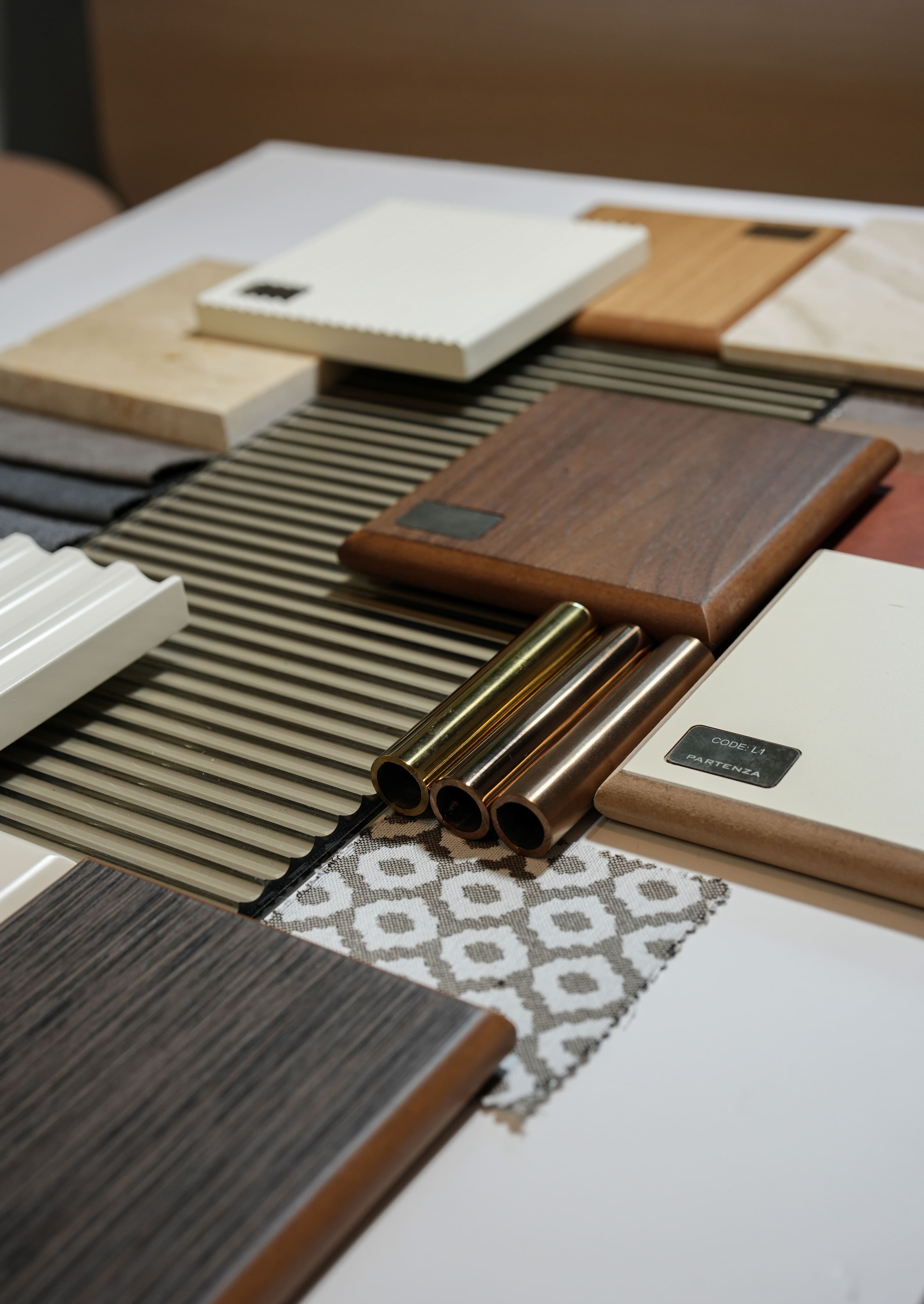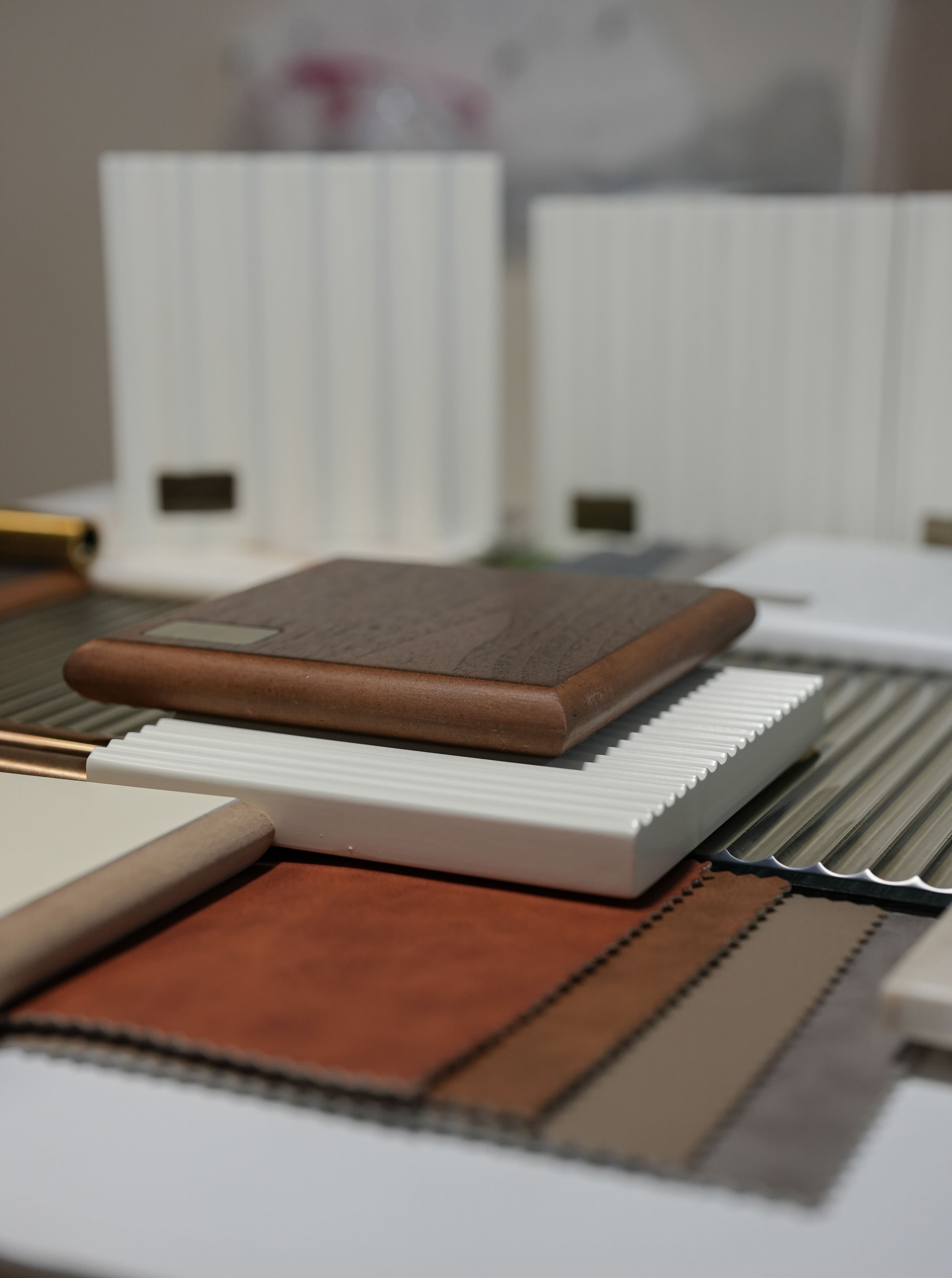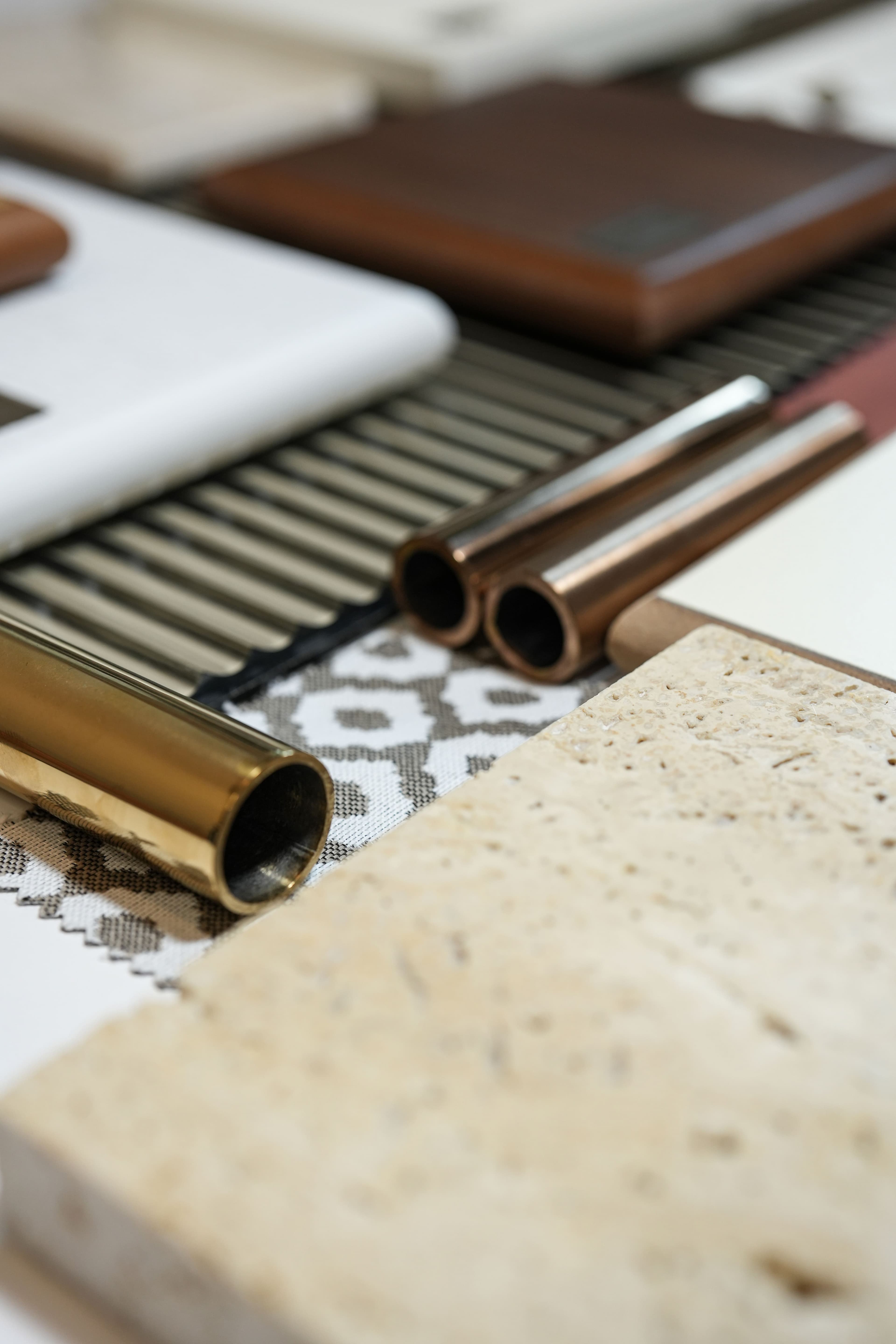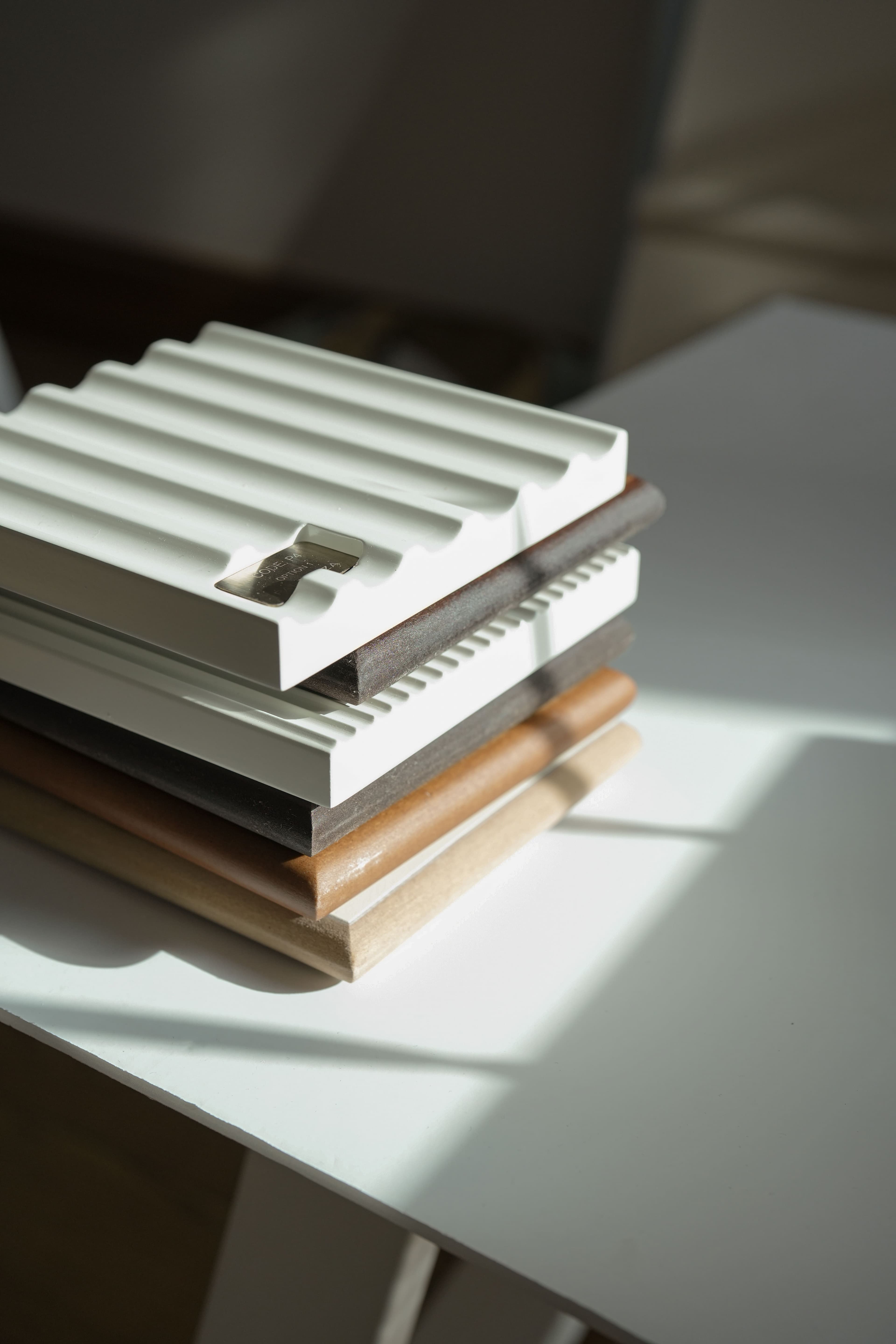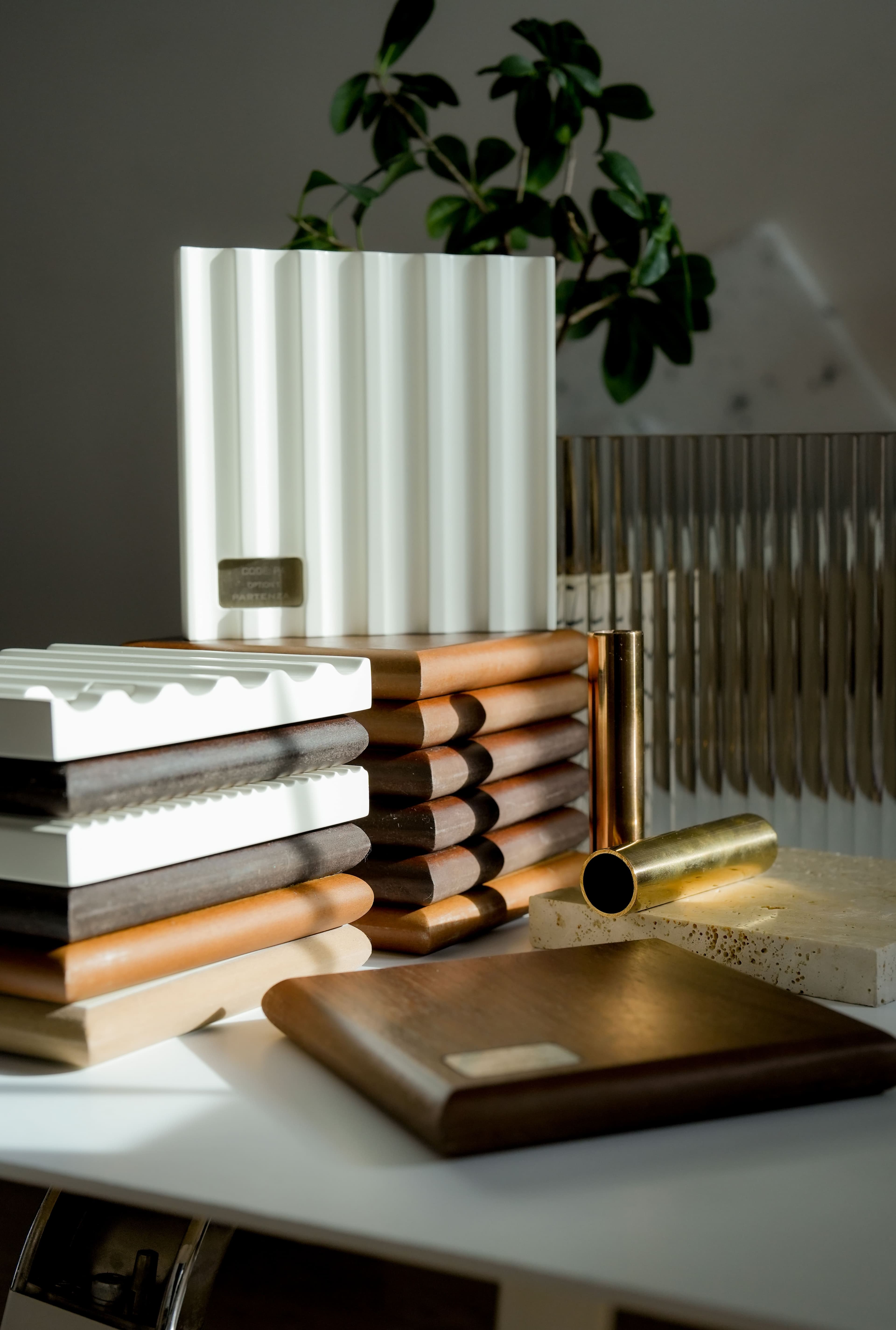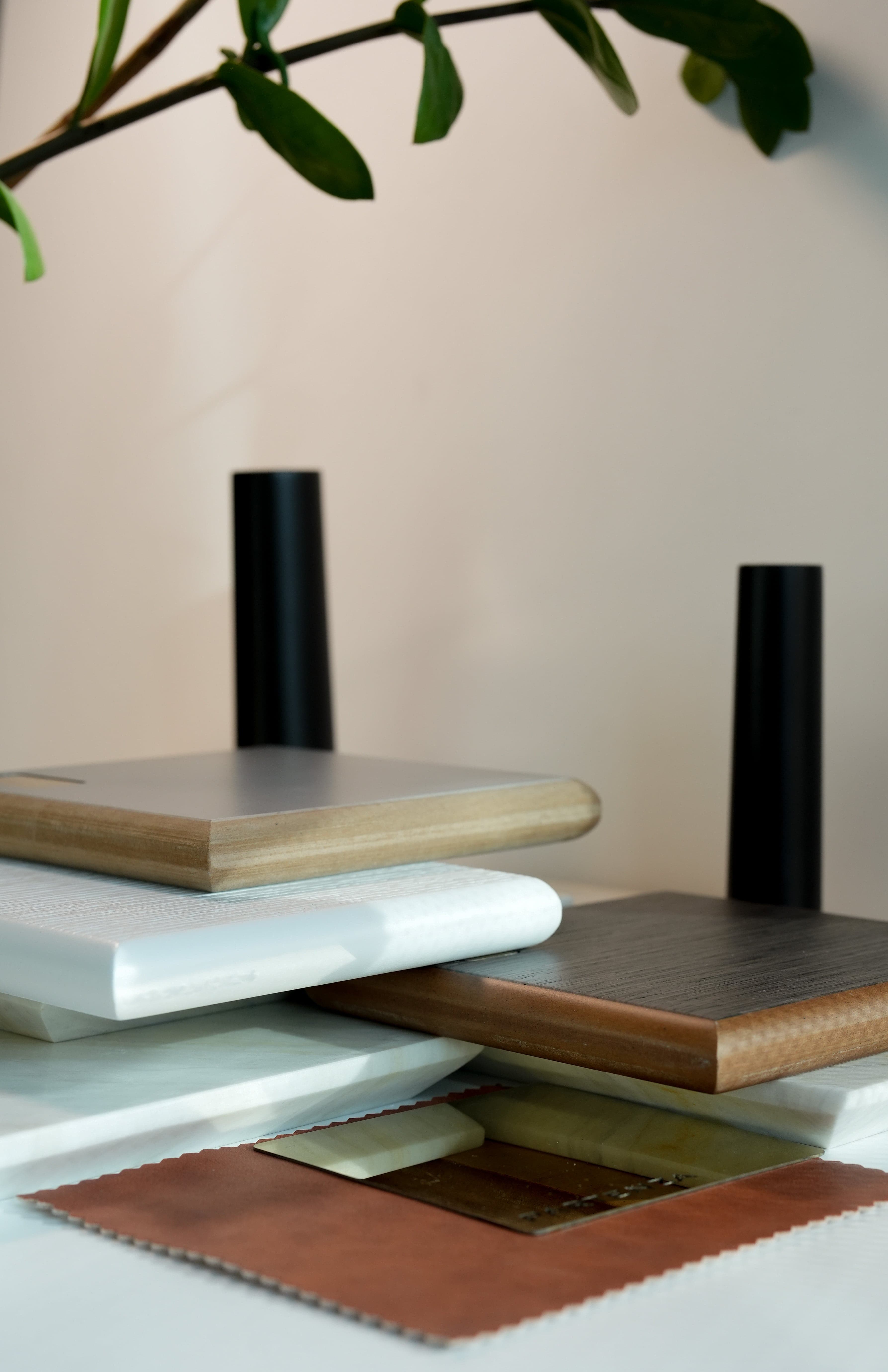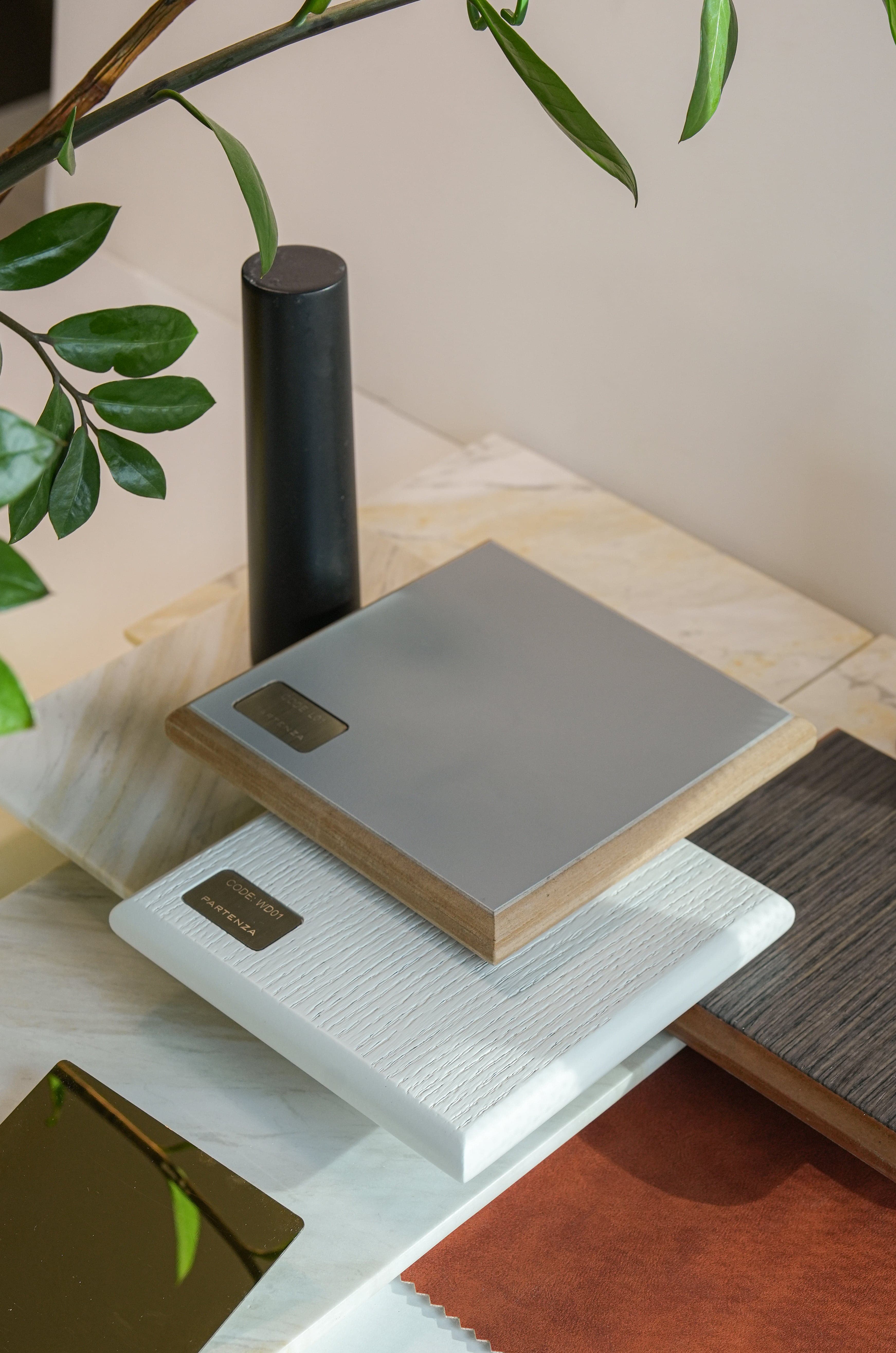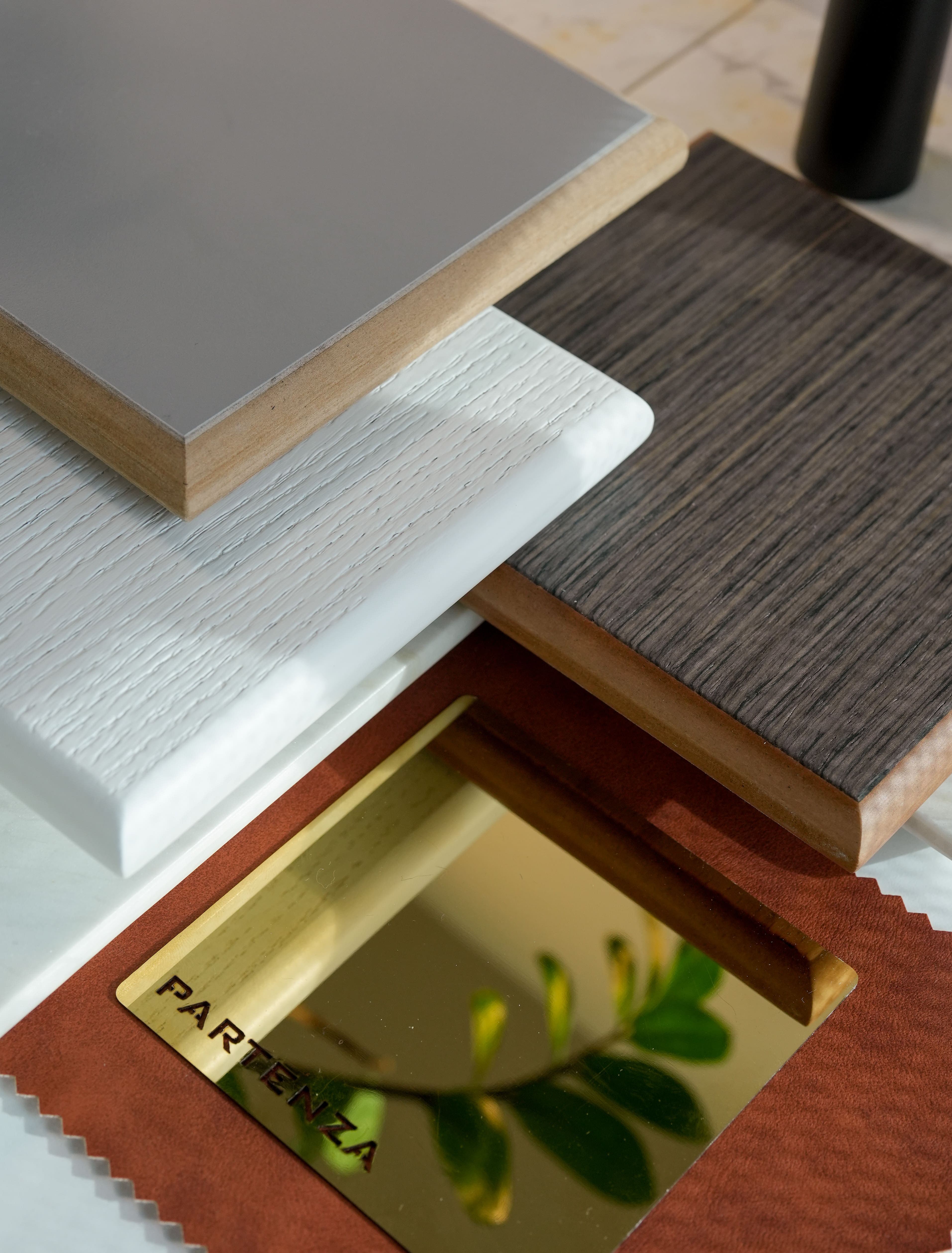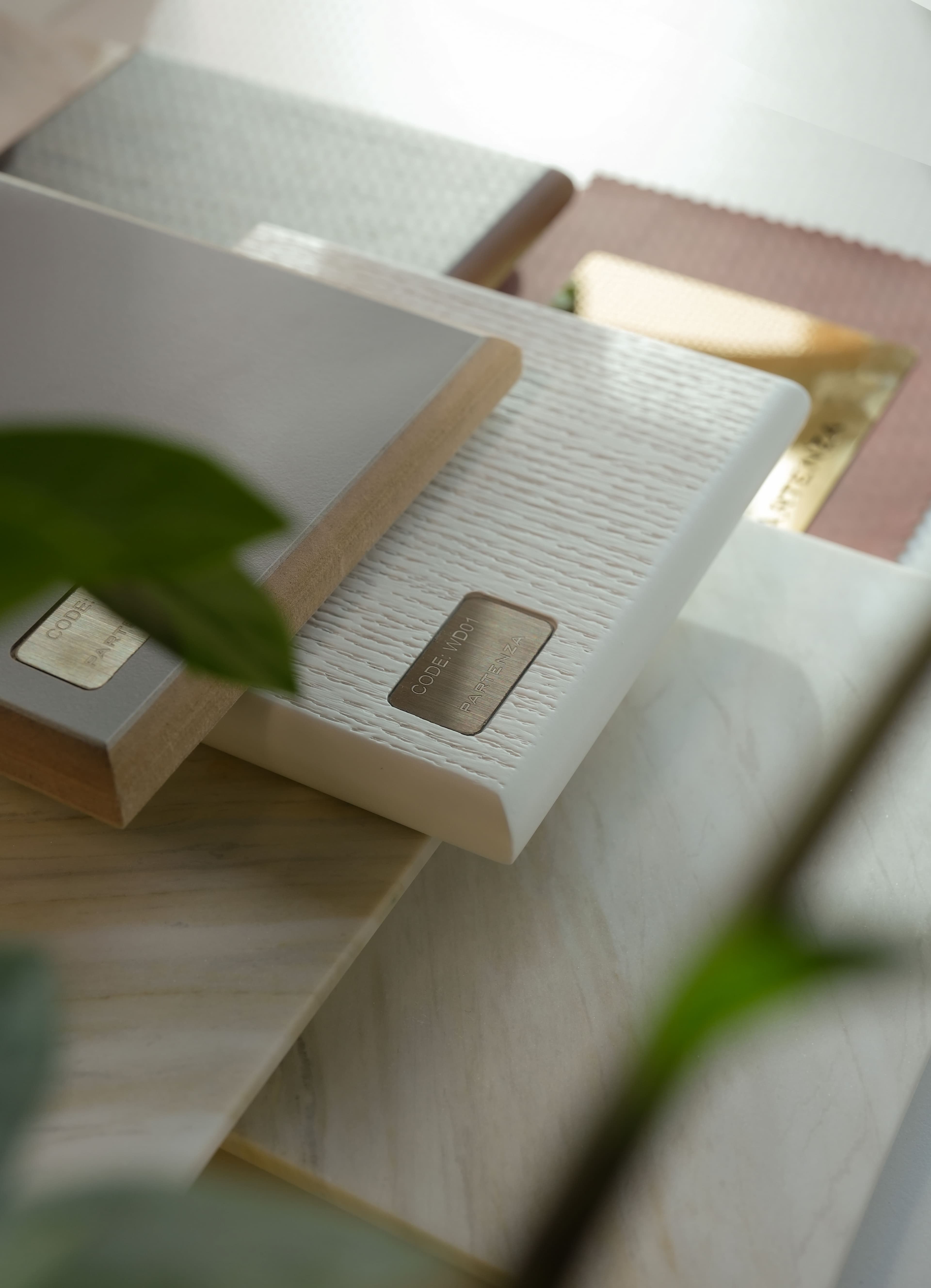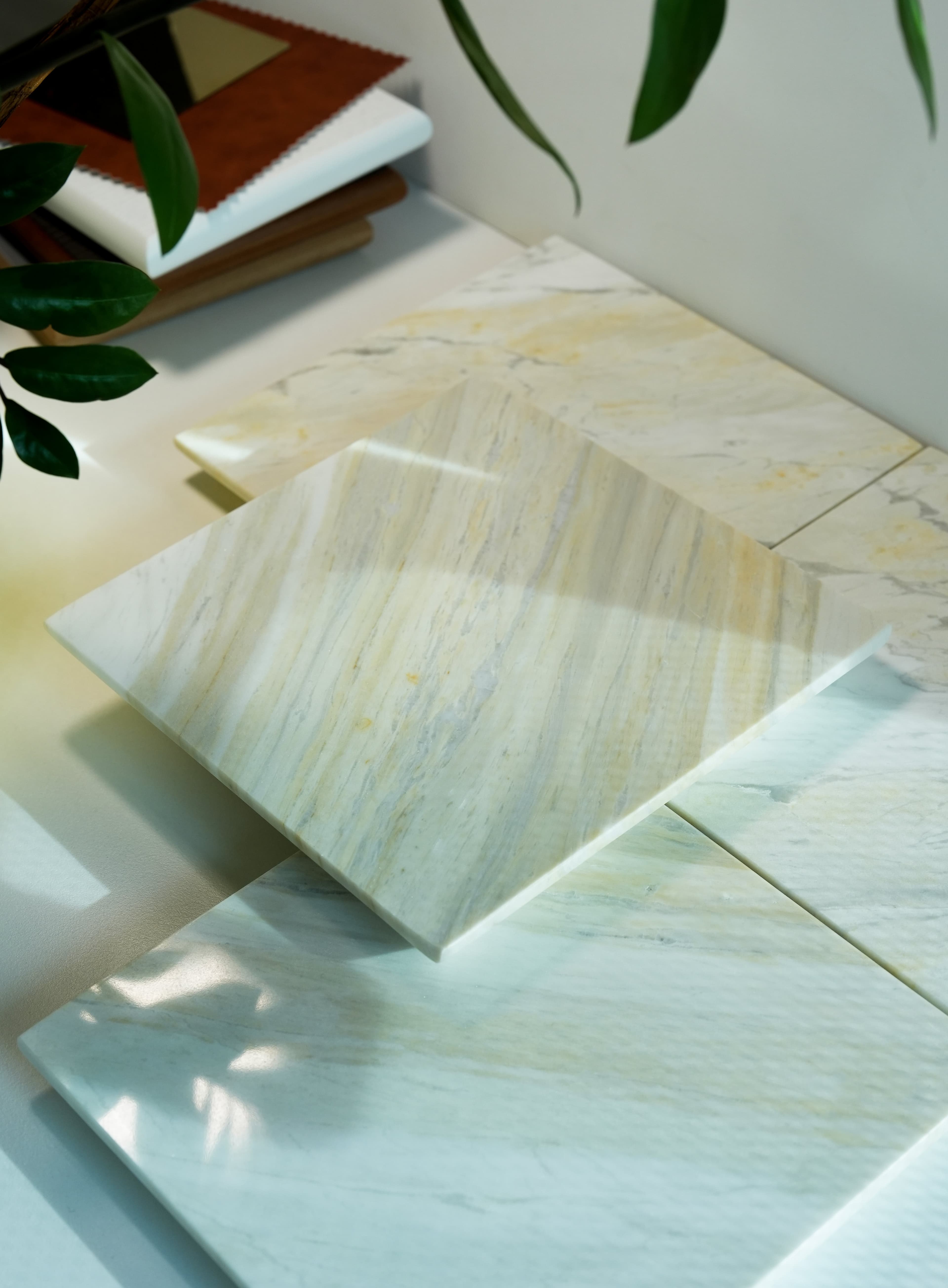 MEET OUR DESIGNER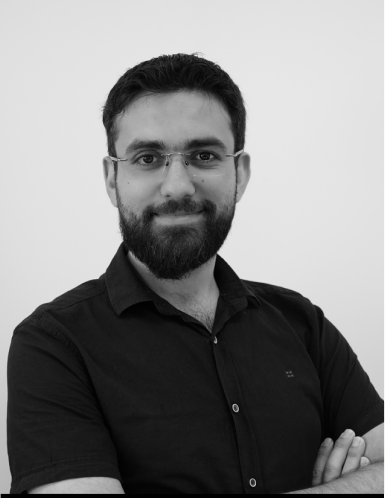 Abdul Kader Aldabbagh
Meet our senior designer and creative visionary behind the captivating aesthetics that define our products.
Read more