Our technology
Step into the future of the furniture industry with us. Crafting perfection requires the precision that only technology can offer. We leverage the latest breakthroughs to stay ahead of the curve. Our commitment to intelligent manufacturing is evident in every facet of our operation. The fusion of craftsmanship and technology defines our approach to creating furniture that stands out in today's fast-paced world. 
Our Technologies are a proof of our dedication to preserving traditional craftsmanship while embracing the possibilities of the digital age.  Our furniture is born from the synergy of skilled designers, engineers, scientists who believe in the value of automation in the manufacturing process to ensure precision and efficiency.
Unique machines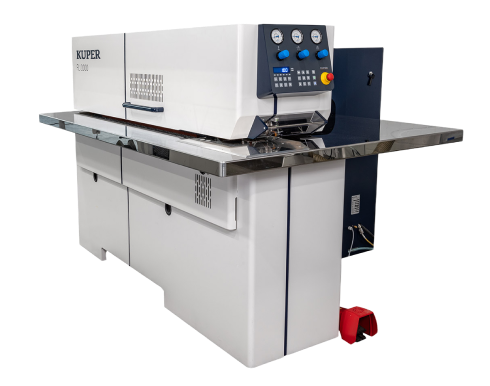 Kuper/Fl/Innovation Series – Longitudinal Splicer
The KUPER/FL/Innovation Series Longitudinal Splicer is a veneer processing machine that covers a wide range of applications, from veneer clipping and splicing to veneer trimming, ensuring the highest quality in veneer work.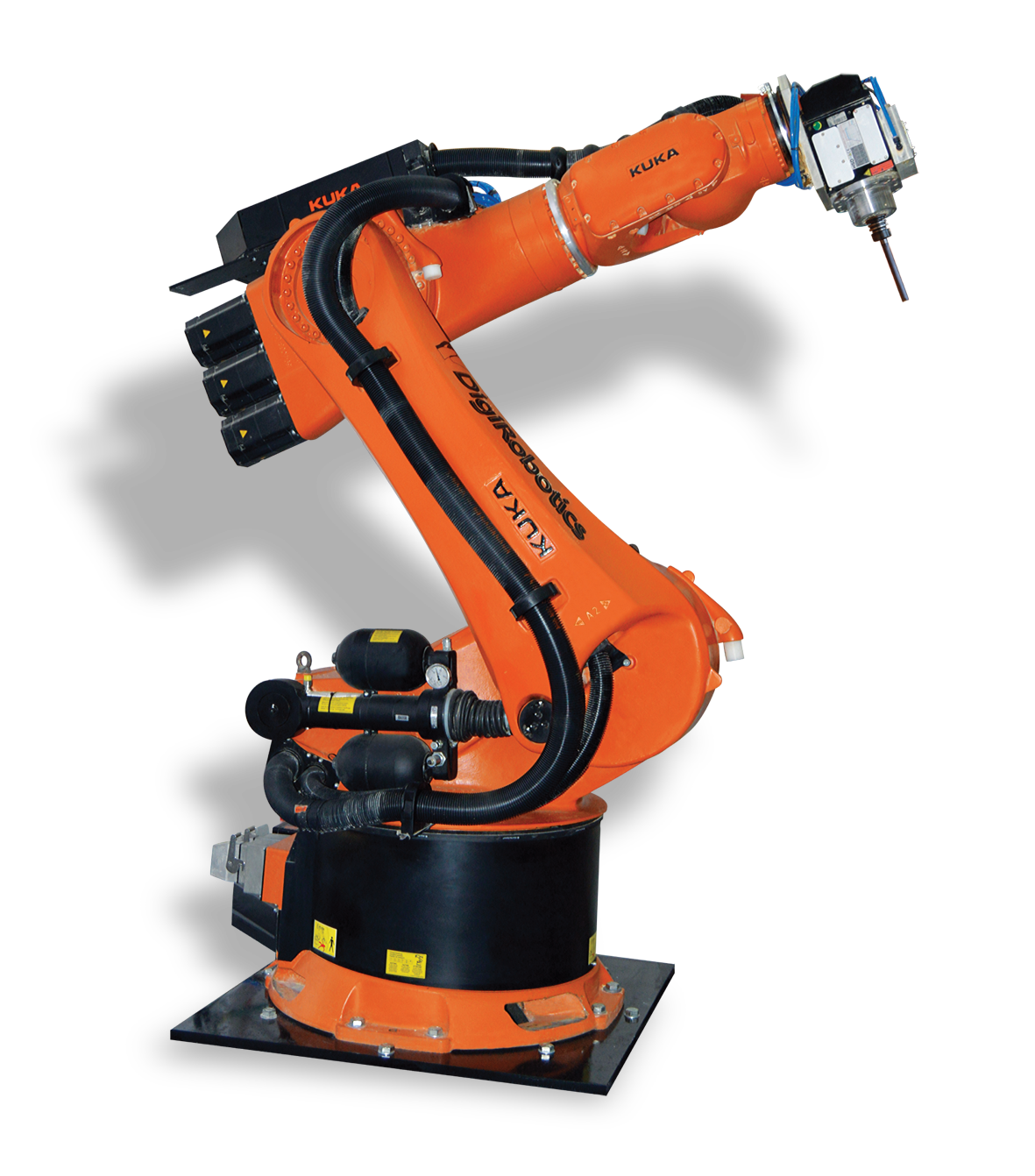 7 Axis Robot Arm Cnc
The 7 axis robot arm CNC comes with seven axes of motion, which allows it to tackle complex tasks with ease and help in carving precise components.

CNC Router Machine
CNC Router machine can curve a block of wood into intricate shapes or designs with incredible accuracy, thanks to its highly advanced computer programming and control systems.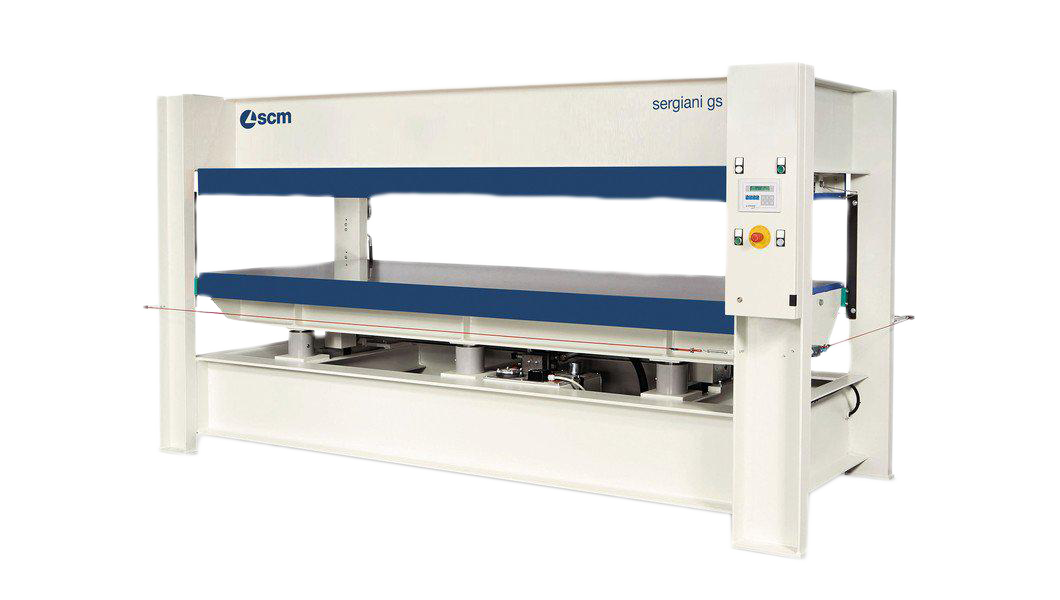 SCM/Sergiani GS
The SCM/Sergiani GS is a versatile machine suitable for veneered panels, hollow-core doors, and multi-layered panels, thanks to its hydraulic cylinders, which also offer precise and efficient processing.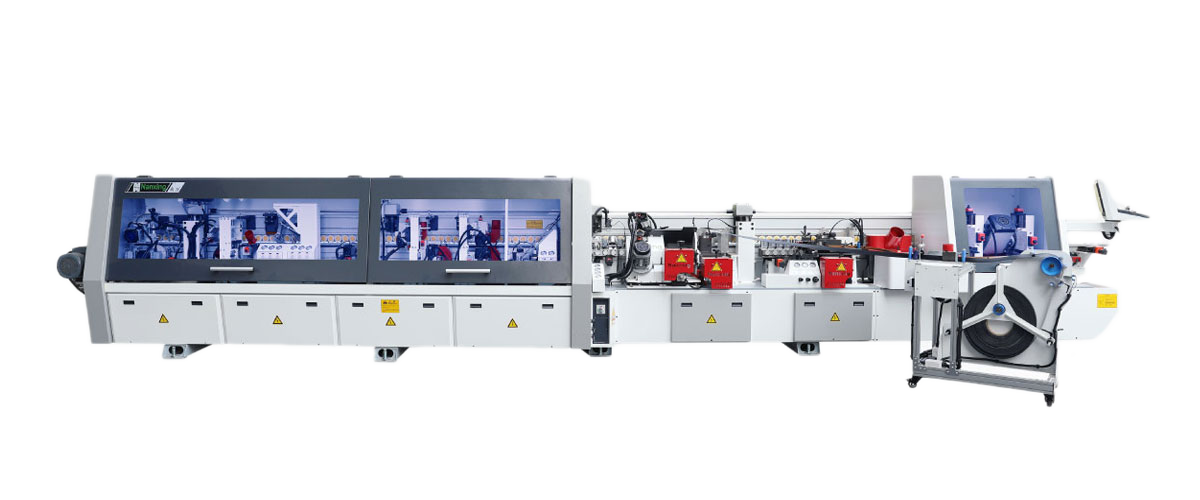 NB7x Edgebander
NB7x Edgebander is a key tool that we use to apply a strip of material (often matching the wood or laminate used in the project) to the edges of a panel or board and switch between the bevel and straight edge without extra setup work.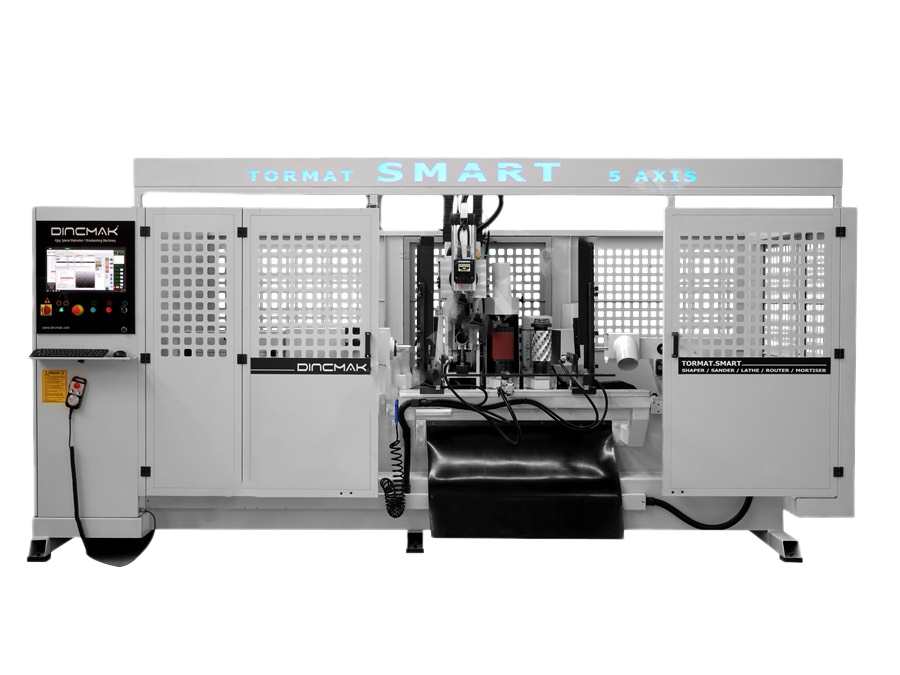 5 Axis Lathe Machine
5-Axis Lathe machine is a flagship machine that can move and rotate the workpiece in five different directions, which offers a high degree of precision and versatility with infinite possibilities to process five sides of a part in a single setup.
Sustainability
Environment friendly
Sustainable materials
Emerging technologies
We set the stage to harness the full potential of emerging technologies, from artificial intelligence and machine learning to advanced materials and sustainable manufacturing practices. Our commitment to the environment is evident in our use of sustainable materials, and we constantly seek new ways to reduce waste and minimize our carbon footprint through innovative technology solutions.  When you choose our products, you're not just choosing quality; you're choosing innovation that transforms industries.